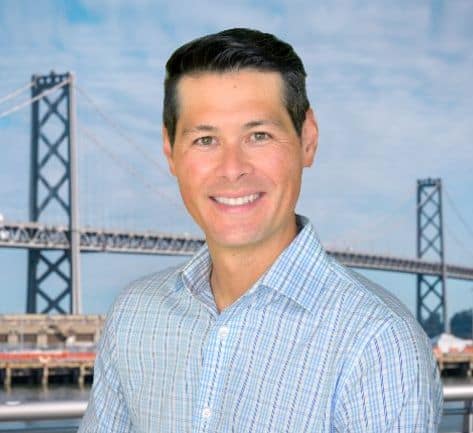 Jeremy is a Principal at Invictus Growth Partners and has over 15 years of technology operating, investing and mergers & acquisitions experience. He has executed more than $5 billion of buy-side and sell-side transactions, and brings extensive cybersecurity technology experience. Jeremy currently serves on the board of Allbound and Binary Defense, and is a board observer of LinkLive.
Prior to Invictus, Jeremy was a Senior Director and Head of Corporate Development at Forcepoint, an enterprise cybersecurity company that was created by a joint venture between Raytheon Technologies and Vista Equity Partners. While at Forcepoint he executed the acquisitions of Stonesoft (next generation firewall), Sidewinder (proxy firewall), Skyfence (cloud access security broker), and RedOwl (user behavior analytics), before leading the sale of Forcepoint to Francisco Partners for more than $1 billion.
Prior to Forcepoint, Jeremy was with Intrepid Investment Bankers where he advised on several M&A and capital raising transactions across the technology enabled services, consumer, and medical technology sectors.
Prior to Intrepid, Jeremy worked at Northrop Grumman Corporation in engineering integration, where he attained a top-secret security clearance, and supported more than $10 billion of programs based on the Global Hawk high altitude long endurance platform.
Jeremy served as a Reconnaissance Marine in the United States Marine Corps where he executed multiple combat deployments in support of Operations Enduring Freedom and Iraqi Freedom, and he was awarded the Navy Achievement Medal (with combat V). He is passionate about his family, veteran issues, and fitness, and has completed several endurance events including 8 marathons and 3 full Ironman triathlons.
Jeremy earned his B.B.A. summa cum laude from the University of San Diego and M.B.A. from the UCLA Anderson School of Management.