Partner with Success and Experience
$3.2 Billion Invested in 65 Companies
25+ Years of Investing and Operating Experience
Access to the Invictus Guild of Operating Experts
Expertise in Automation Applied to Cloud Software, Cybersecurity and Fintech
We invest capital into and acquire outstanding technology companies and help them scale with our expertise and access to our Guild.
Invictus is a private equity firm that invests capital into and acquires outstanding technology and technology enabled businesses with the goal of assisting entrepreneurs to realize their strategic vision and scale their companies for the long term.
The basis for technological innovation and human advancement is entrepreneurship, creativity and ingenuity. Invictus means unconquerable, and it is this characteristic of humanity – the mindset that any obstacle can be overcome, any vision can be achieved through perseverance and adaptability – that enables calculated risk taking and inspires disruptive ideas and businesses.
Our mission is to empower excellence in partnership with world class founders and management teams. This mission is supported by our core values of integrity, teamwork, diversity, humility and relationships.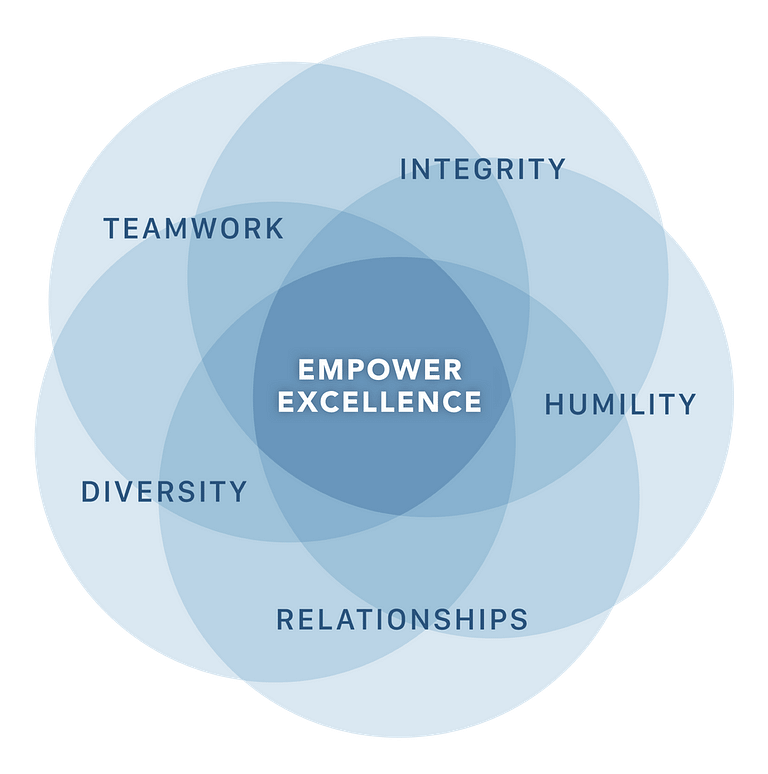 We empower excellence in our people and investments. We bring resources, experience, and grit to help our investments achieve and exceed their missions. We are here not because we seek to prove ourselves, but to continuously improve ourselves.
We are a highly functioning team and our success is based on the complementary skills we bring to each investment. We value an environment of collaboration and communication that enables the team and help each other level up. With respect, we are a meritocracy in which the best ideas win, regardless of title, and we invest heavily in the development and advancement of our people.
We conduct ourselves with the highest integrity in everything we do. We stand by our word and are accountable, ethical, and committed. We lead by example. Our reputation is paramount and is reflected in our individual conduct and conduct as a firm.
Our firm is built upon long term, trusted relationships. We build valued, unique partnerships with our investors, management teams, and colleagues, with aligned interests for mutual success.
We are a majority minority owned firm.​ We understand that success is a result of the diverse perspectives and abilities of countless individuals and their unique perspectives. We foster a diverse workplace that seeks to attract the best talent and accepts people of all ethnicities and sexual orientations. We also recognize that boards and management teams benefit from diverse ideas, expertise and perspectives.
We have learned from experience that being humble allows for the strength and thoughtfulness required to achieve objectives. We own up to and are eager to learn from our successes and failures. We seek to add value to all situations.