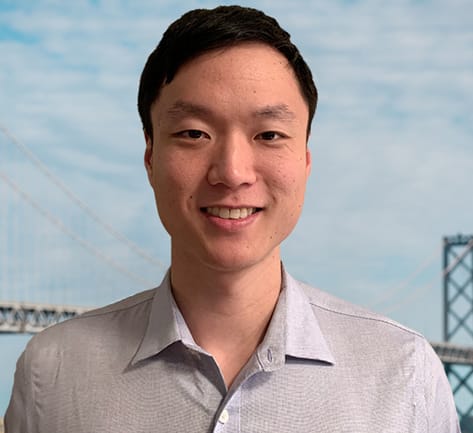 Brian Sun is a Senior Associate at Invictus Growth Partners and has 4 years of experience across investing, corporate finance, and mergers & acquisitions.
Prior to Invictus, Brian was an Associate at 17Capital, where he focused on creative financing solutions to provide growth capital and liquidity, resulting in over $200M of capital invested in sponsor backed companies.
Previously, Brian was an Analyst at Deutsche Bank in the firm's New York office, where he worked on M&A and financing transactions for global technology, media, and telecom companies, and closed over $1B in transactions.
Brian grew up in the Bay Area and enjoys spending his free time playing golf and tennis. He was an NCAA collegiate athlete in tennis and earned his B.A. in Economics with Honors from the University of Chicago.