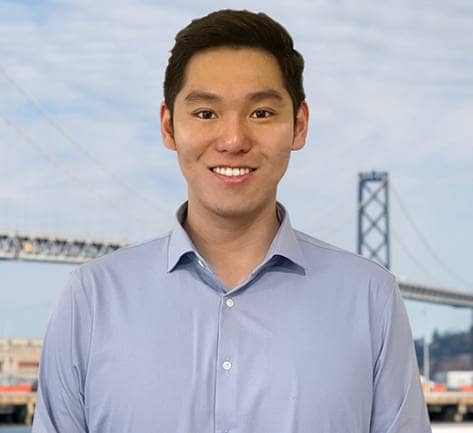 Alec is an Associate at Invictus Growth Partners and has 2 years of experience investing in leveraged loans and private credit in the technology sector.
Prior to joining Invictus, Alec was a Senior Investment Analyst in the technology team at Hercules Capital, where he underwrote credit facilities for sponsor-backed and venture-backed portfolio companies across a wide range of sub-sectors, including B2B software, Cybersecurity, Insurtech, and business services. During his time at Hercules, Alec executed over 10 growth capital and LBO financings totaling over $300M in capital invested for the firm and north of $500M in total commitments.
Alec was born and raised in the San Francisco Bay Area and enjoys spending his free time swimming, golfing, and hiking. Alec earned his B.S. in Business Administration with concentrations in Finance and Information Systems, magna cum laude, from Boston University.